>> 'Tis the season for sales and deals on some great music. Some artists are offering free songs, EPs, and the like. Some labels are releasing full length CDs for $0.99, or even letting fans name their own price on certain releases, with no minimum cost. What could be better than that?
>> For the 12 Days of Christmas, you can name your own price for any release from
Meadowbrook Records
. This includes EPs from Bellwether and State Lines, as well as two split EPs. Check out the selection
here
.
>>
Punchline
have released their
2011 Holiday Sampler
as a free download through
Bandcamp
. This sampler includes a hysterical Christmas Rap, 2 other holiday themed songs, and a remix of the band's song "21 Forever." This sampler is certainly worth downloading. Get it for free
here
!
>> The wonderful people over at
TDR Records
are selling a bunch of albums for only $0.99! This includes the last few copies of a compilation as well as albums from Barely Blind, The Promise Hero, and more. Take advantage of that madness
here
.
> Also, you can pick your own price for
Punchline
's full length album,
Delightfully Pleased
, through the TDR Records merch store. The more you choose to pay, the more cool stuff you get, including handwritten lyrics, Punchline holiday cards, and more! Check out your options
here
.
>> Artist Vs. Poet - Naughty or Nice EP
http://www.theinterlude.com/excluisve-download-artist-vs-poet-naughty-or-nice-ep/
>> My friends over at
The Jukebox
have released an End of the Year Compilation featuring songs from NGHBRS, Jonas Sees In Color, Life After Liftoff, Carson, and more. You can download the compilation for free
here
.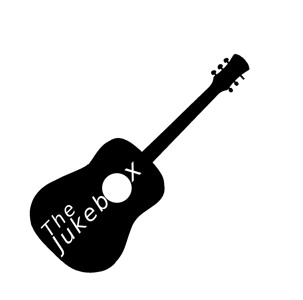 >> In case you're not in the mood for Christmas music, here are some freebies you can listen to any time of the year!:
The Twees

- http://thetwees.bandcamp.com/